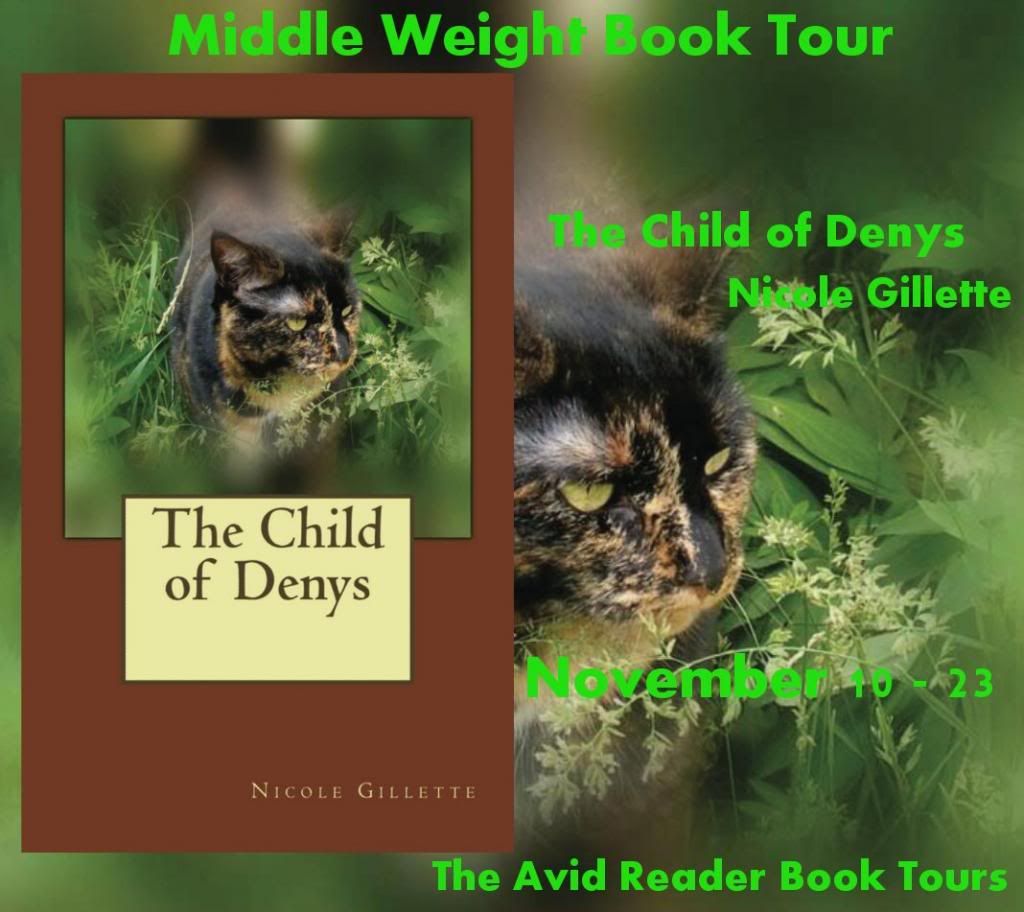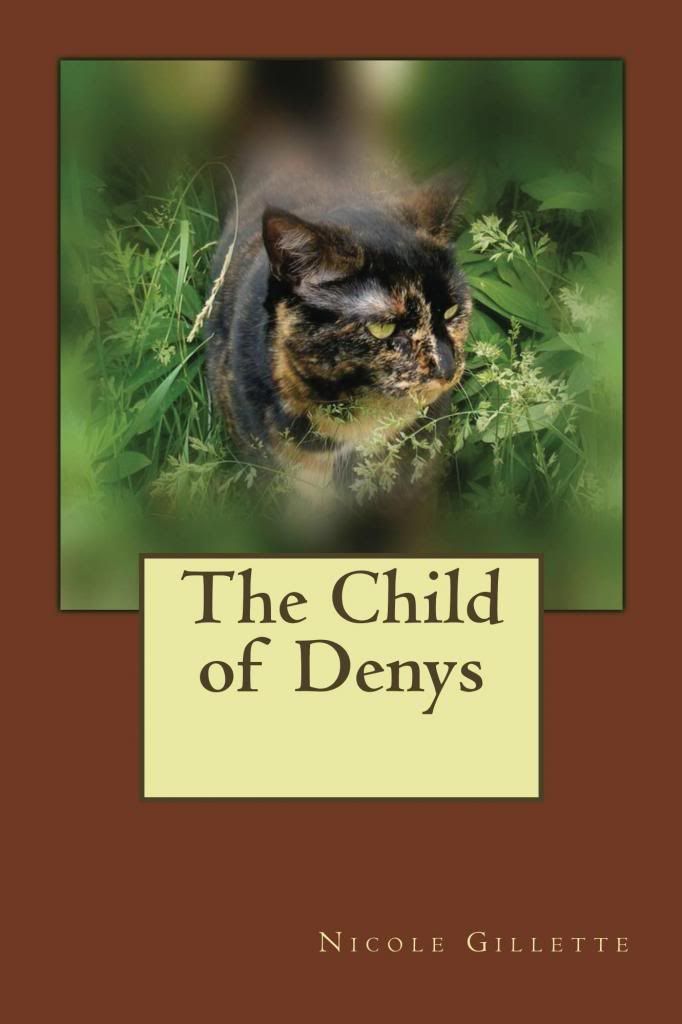 Title: The Child of Denys

By Nicole Gillette

Genre: Young Adult/Middle Grade Fantasy Fiction

Publication Date: 10/31/2012
Buy links:

Paper back



Kindle

Nook

Google Books

iBook
Description:
When Katie finds a cat hiding in her mother's garden, she has no idea the kinds of adventure that await her.
A new kid appears in school at the same time Katie's friends and family begin having nightmares, and she begins to have amazingly vivid dreams. In her dreams this new cat speaks to her, telling of darkness that has invaded the Dream Realm and encouraging her to begin a journey to help save not only the Dream Realm but the real world as well.
Max, the new kid in school, has a dog that seemed to adopt him. Just as the cat had claimed Katie. Max's mom recently died in a car accident and his father had a very difficult time dealing with her death. That left Max alone and without any friends other than his new dog.
Katie, her family and her friends learn that a simple, caring gesture is sometimes all it takes to change the course of the world. Join Katie and Max as they learn the true power of our dreams and the importance of our friendships.
About the Author: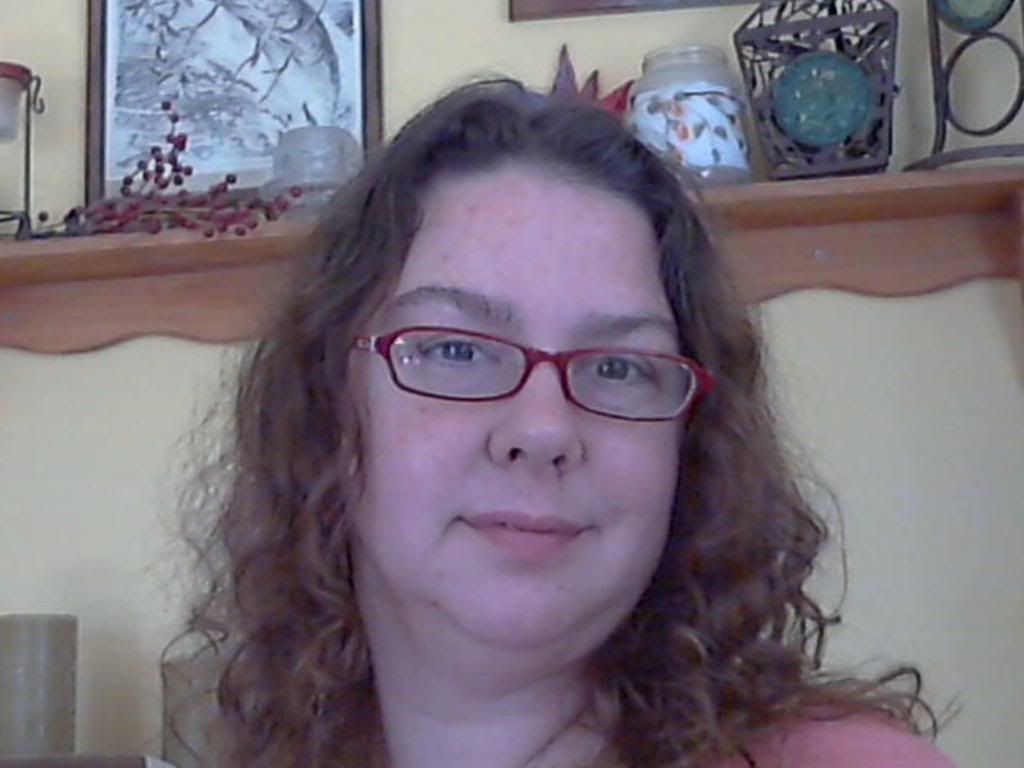 Nicole Gillette (or Nikki to her friends and family) describes herself as a wife, mother, crafter, gardener, chef and whatever else is needed. She stays busy following her two children around to sporting events, creating amazing art pieces, writing, and running her online business "Creating Amidst Chaos."
Growing up in Northern Michigan Nikki learned to appreciate spending time outdoors. She enjoys camping, hiking and fishing and collects memories and mementos on her trips to use in scrapbooks, crafts, art projects and writing. Nothing is off limits to use!
As she began to explore different art techniques her friends and family encouraged her to teach lessons on scrapbooking and mixed media art. As a result she developed a series of written tutorials that are now available in e-book format.
In addition to the crafting tutorials she has written children's books that are engaging and entertaining for children and adults as well. Most of the inspiration for her writing come from the wonder she sees in the eyes of her children as they explore our world.
Nikki ensures us that as a 'Jack-of-all-Trades' you can be sure of only one thing. As time goes by she will develop and change so you can expect her projects and writings to do the same.
Giveaway:
a Rafflecopter giveaway